In February last year, when I sent my invitation to announce my forthcoming Writer's News newsletter, I thought it'd be a week or two before I hit the send button. But as I worked with my web-team to get the look and feel "just right" and every word perfect, February turned into March, and March ran into April. Then life tossed me a curveball on April 15th. My brother called to tell me that our dad had been admitted to Methodist hospital in Peoria, IL. Dad's house cleaner had found him doubled over on the couch. His symptoms, a bowel obstruction caused by scar tissue from a 20-year-old surgery. Conveniently I was in in the Midwest instead of California and drove to Peoria the next day. When Dad went in to surgery four days later, it hadn't occurred to my brother, sister-in-law and me that he would be dead 18 days later.
There are so many ideas surrounding my dad's death to write about, but they're swimming around in my head like schools of fish. I have no idea where to start. I don't have the patience. I can't concentrate. I recognize these as signs of grief. So in the mean time I've been jotting down notes for essays or blog posts. Leaving the writing about them for another time.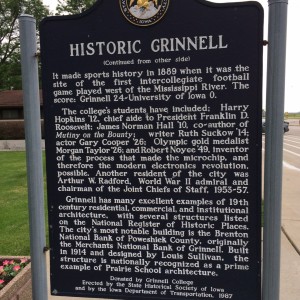 Two Saturdays ago while I was driving from Peoria to Ames, Iowa to drop off a load of things I'd collected from my parents house (my brother, sister-in-law and I with the help of Ed, my husband, and my friend Mary purged my parents house in a month. The auctioneer came on June 11th to cart away what we didn't want.), I stopped on I-80 at the Grinnell rest stop in Iowa for a coaching session with Elka. I told her I had nothing to say about my writing, which has been on hiatus for at least two-and a half months. Elka suggested I cut myself a break and consider I'm in a state of "experience", and eventually I'll digest these experiences and articulate them into stories.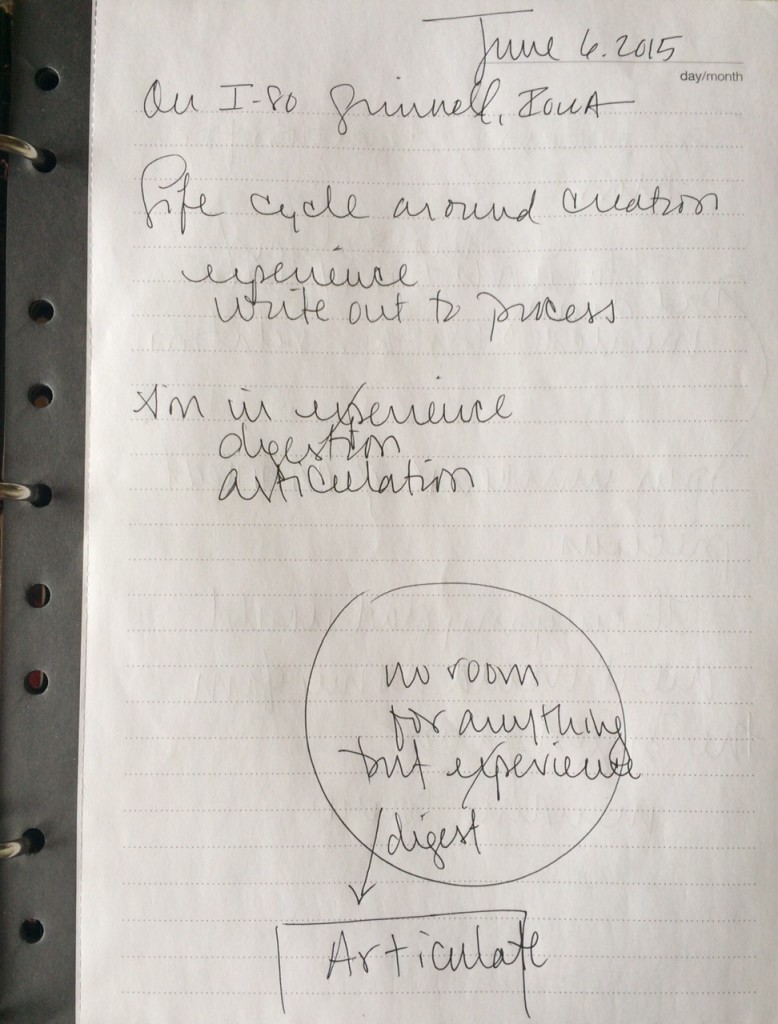 Like I always do when she and I are on the phone, I jotted notes, and drew an "experience" diagram. "Wow," I blurted. "My drawing almost looks like my dad's bowel obstruction." We laughed, an important aspect of grief, I've learned.
At the beginning of this year, I laid out plans for my writing. Write a second draft of my memoir. My first and someday soon, subsequent newsletters.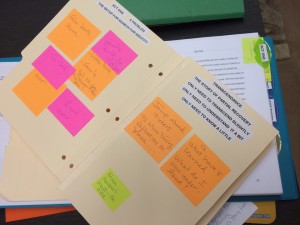 I have a beautiful to-do list garnered from the six-pages of in-depth notes author Marion Roach Smith wrote for me after she reread my first draft three times and we had a one-on-one consult. Top three items on the list:
✓ Determine what my memoir is about. Write an argument statement for the book (happy to report I've done this.)
Organize my memoir chapters into four sections Marion and I identified (half way there)
Rewrite
My extended to-do list and the print out of my memoir are collecting dust on my desk in my office at the Mechanics Institute in downtown San Francisco.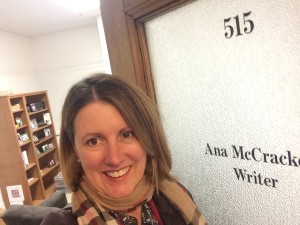 I try not to compare myself to authors like Ellen Sussman who I know personally, and who I know writes daily. Sigh. Will I ever be that kind of writer? Not now. Here's my excuse (funny how many excuses best intentioned writers have): I don't have the patience and I can't concentrate. But what I can do is to start taking baby-steps, and get this 1st Writer's News newsletter so many recipients have been asking me about, OUT.