Avy Tales
Dear Readers! Last fall, I spent a lot of time hanging out in Ames, Iowa, with Mommy and Daddy while they attended board meetings, and football and basketball games. They left me, of course, to "watch the house." "What house?" you might ask. "I thought you lived in San Francisco, Avy." [caption id="attachment_1818" align="aligncenter" width="2576"]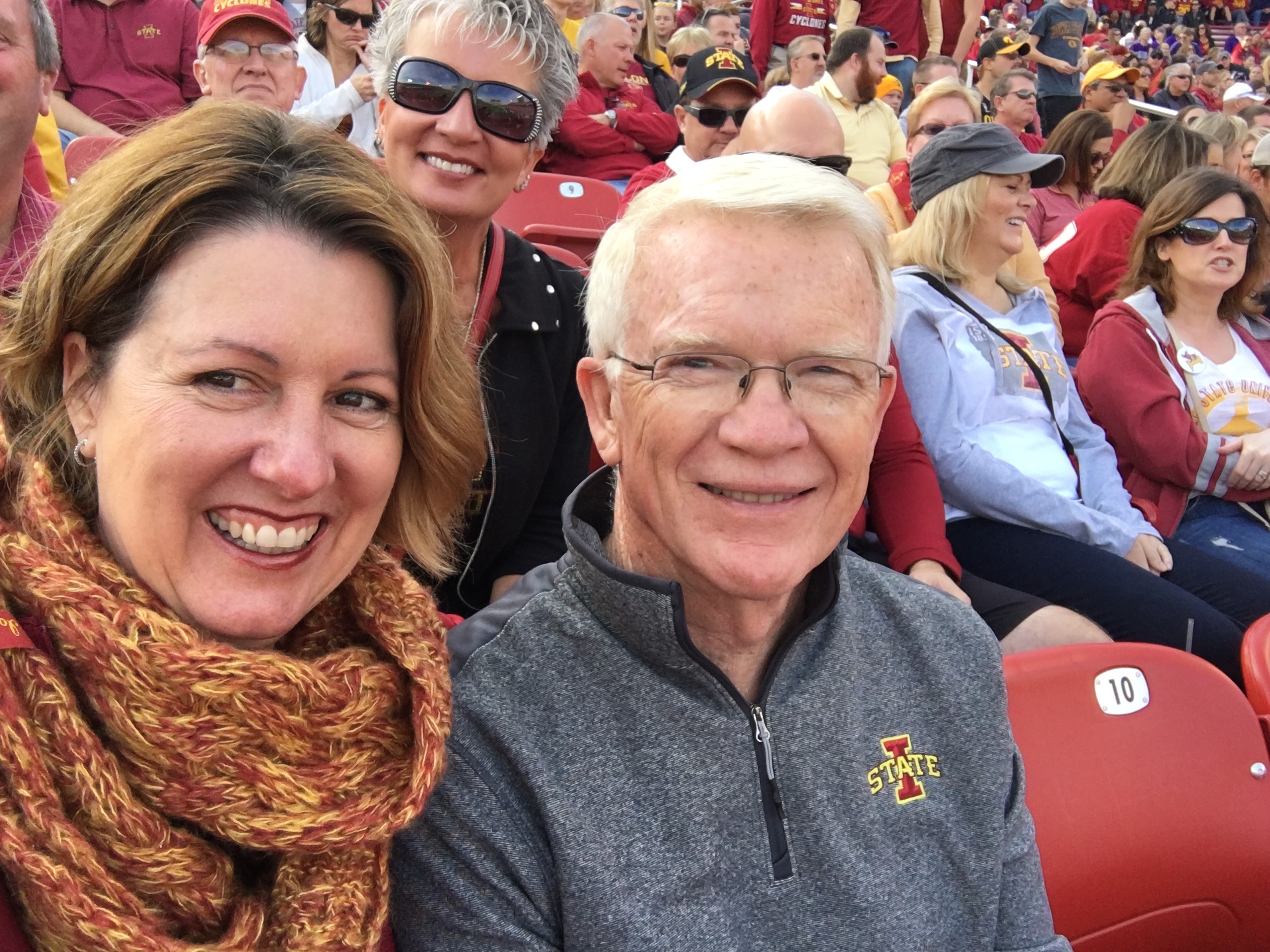 Mommy and Daddy are big Cyclone Fans[/caption] Two-and-a-half years ago, Mommy and Daddy purchased a house perched on a hill in Ames. From our backyard, I can see the back of the
Jack Trice Football Stadium
scoreboard, the
Iowa State University Alumni Center
, and
C.Y. Stephens's
auditorium. And if I were a taller dog, I might be able to see a corner of Hilton Coliseum, fondly referred to as, "the home of
Hilton Magic
". The house was purchased on a whim in 2014, because Mommy and Daddy spend a lot of time in Ames at
the university
participating on various boards. They remodeled our 1951 three-bedroom ranch with an unfinished basement, and falling down screened in porch, into a two-bedroom, two-bath, with library office, finished basement, and enclosed
garden room
, as Mommy likes to call it. Chicago friends have visited, and so have my future Chicago Aussie friends I can't wait to meet, Darby and Baron. Everyone reportedly loves it here. You too should visit 
Ames
. [caption id="" align="alignleft" width="640"]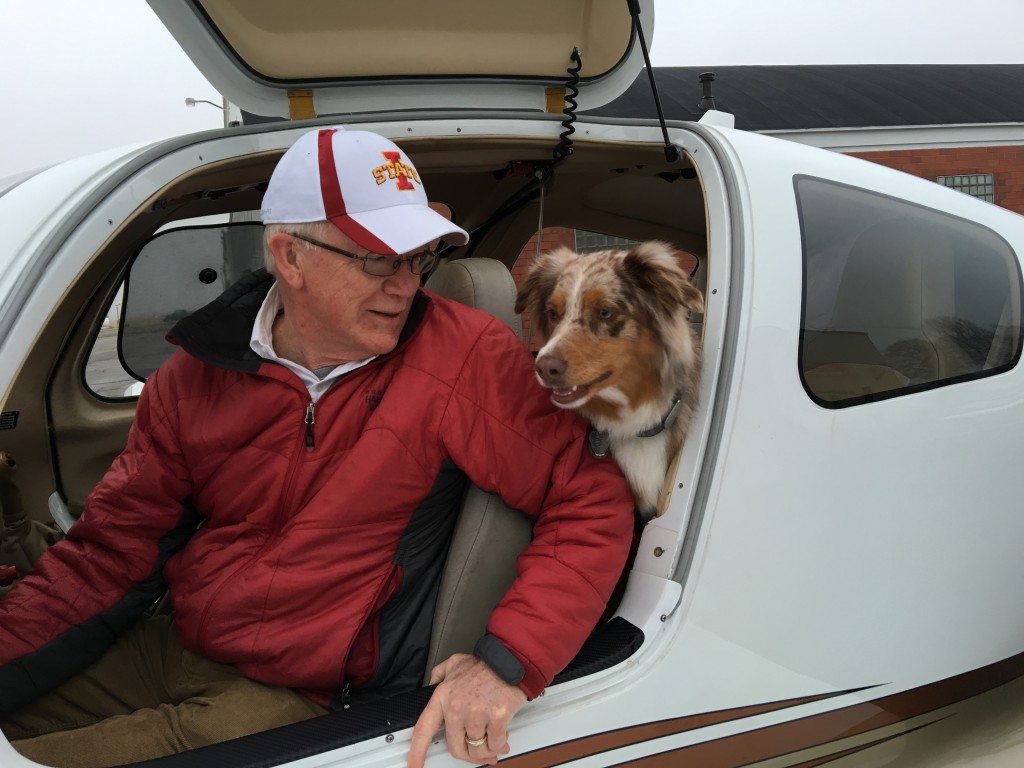 Discussing the flight plan from Ames to Angel Fire with Daddy[/caption] You might wonder what Ames, Iowa has to offer a dog born on a ranch south of San Jose, California, and her puppy parents? A lot. The best 10-acre puppy park in the world is here in Ames where I run around gleefully chasing balls and Frisbees. There are human parks galore that allow dogs on leashes. Mommy and I explored several of them last fall. Daddy rents a hanger at the Ames Municipal Airport, and he and I enjoy easy take offs and landings on our trips to and from Ames to Angel Fire or vice versa. While in Ames, Mommy hangs out on campus at the
Parks Library
writing, and she walks around incognito in her yoga togs and sunglasses, pretending she's a student again. Traffic is light, and when Mommy drives we take back streets exploring neighborhoods while running our errands at the UPS Store, ACE Hardware, Target and such. People talk to one and other in line at the Hy-Vee grocery store, wave at us in our neighborhood and driving down the road, and stop for long chats when Mommy and I are out walking the streets in our 'hood.
People call this, Iowa Friendly
. Mommy loves it. And being in Ames and Iowa, the Midwest in general, makes Mommy happy. And that's
a good thing
. [caption id="attachment_1819" align="alignnone" width="640"]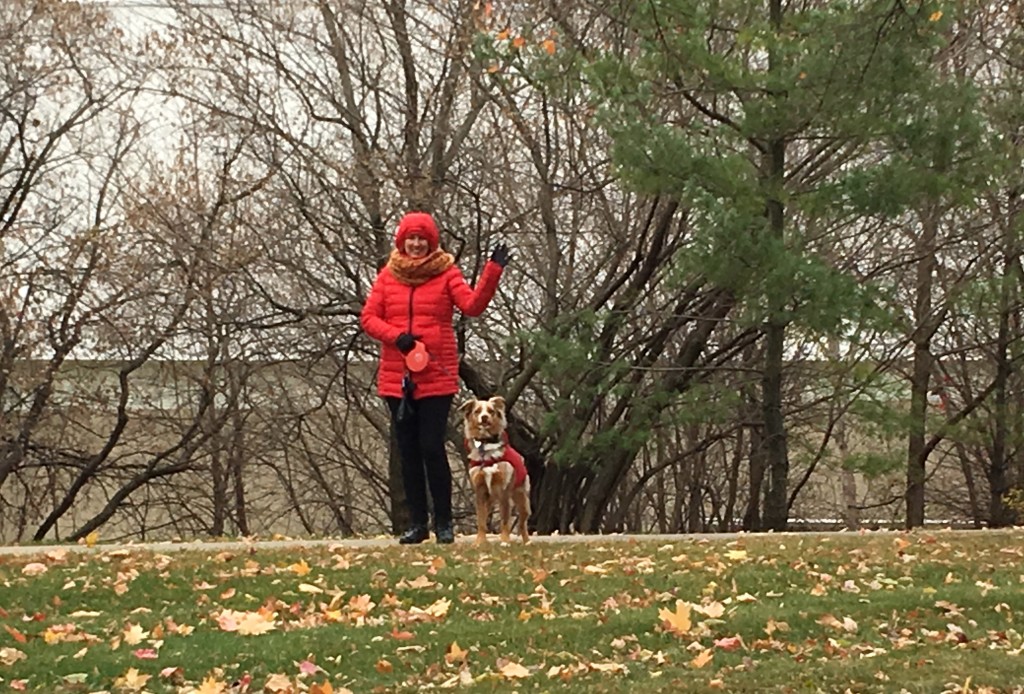 Out bundled up for a frigid walk in the 'hood last October with winter enthusiast, Mommy[/caption] On the frontier front in
Angel Fire, New Mexico
, I love the real grass that was installed last summer when Mommy and Daddy landscaped the backyard. The landscaper even put in a wooden trough fountain for me to climb in and drink from. I've heard Mommy and Daddy whispering among themselves at how wonderful it is to have grass. Grass means I don't track mud into the house as much as I used to after I gallivant around the yard herding ground squirrels and keeping marauders like elk and coyotes out of my fenced-in yard. Mommy and Daddy also built a labyrinth together between the upper and lower ponds. Well, it was Mommy's idea. The landscapers, and the gentleman who maintains our back-forty laid the foundation for it, and then Daddy placed most of the stones for
the Vision Quest à la Chartres™
design while Mommy was off visiting relatives in Deutschland—driving a reported 160 km/hr on the Autobahn.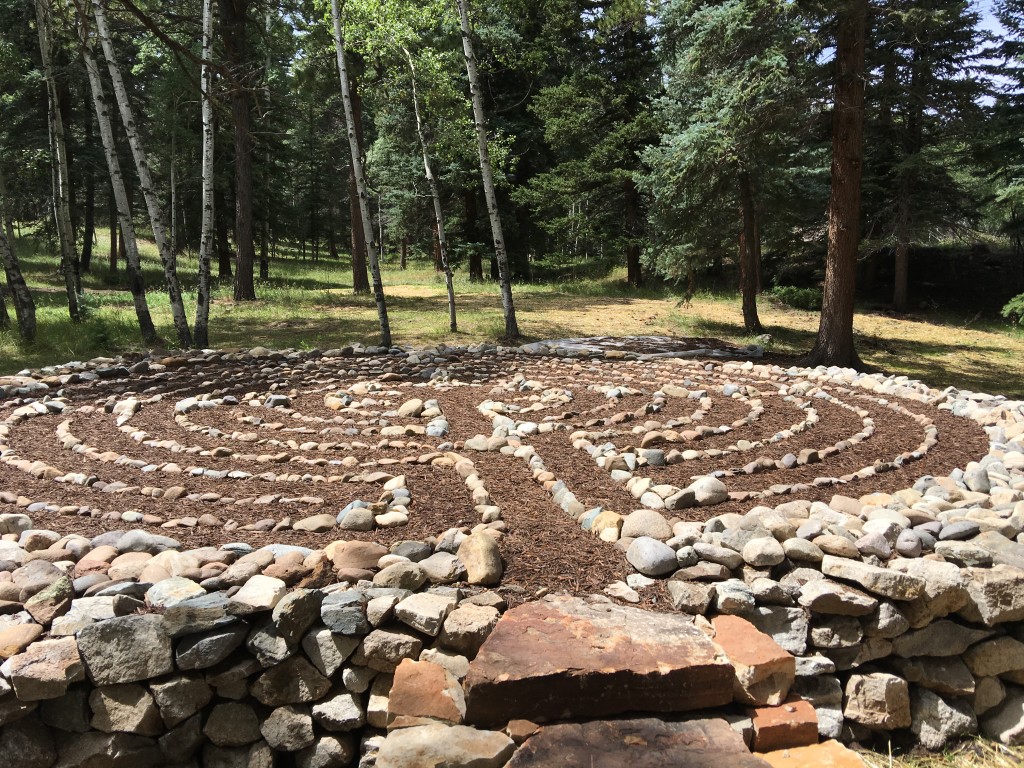 The plot of land leading down to and around the labyrinth now looks like a park. It's glorious with two Adirondack chairs to sit in and stare off at the view, and a meditation bench. Some neighbors have walked the labyrinth, as did Labor Day Iowa visitors, Katie and Scott from Ames. But what was really special last fall was the Aspen leaves—an extravaganza of gold and orange. Daddy let me lead the way, me on my leash and he driving the ATV, on our daily forest tours of color. Fall is a glorious time in Angel Fire. You should come for a visit soon. Now for the question I'm sure everyone reading my Avy Tales 2016 wants to ask. I'll cut to the chase. The San Francisco pad is going on the market the day after Super Bowl Sunday. Daddy said three residences are too many. Mommy asked, which one costs the most? Taxes revealed what Mommy and Daddy suspected. Hasta la Vista San Francisco. We are sure to visit California because of family and friends, and because the cost of our former San Francisco property taxes were so high, it allows for "a lot" of
nice
hotel stays (alternating between staying down on the Peninsula for Mommy or in San Francisco for Daddy). As for me, while visiting California, I'll stay in a home in the woods with Jim and Adrian, my fabulous puppy sitters in La Honda. Emotions are, of course, mixed on this decision in the Avy household, but everyone knows that there is
no love lost for Mommy in leaving San Francisco
. Daddy, the jury's out. One thing is for sure, the three of us are keen on simplifying our life together, and making sure that in the end everyone is happy. In my opinion, I always win. Because wherever Mommy and Daddy are, as long as they are with me, I'm a happy Aussie. Arf! Arf! [caption id="attachment_1814" align="aligncenter" width="640"]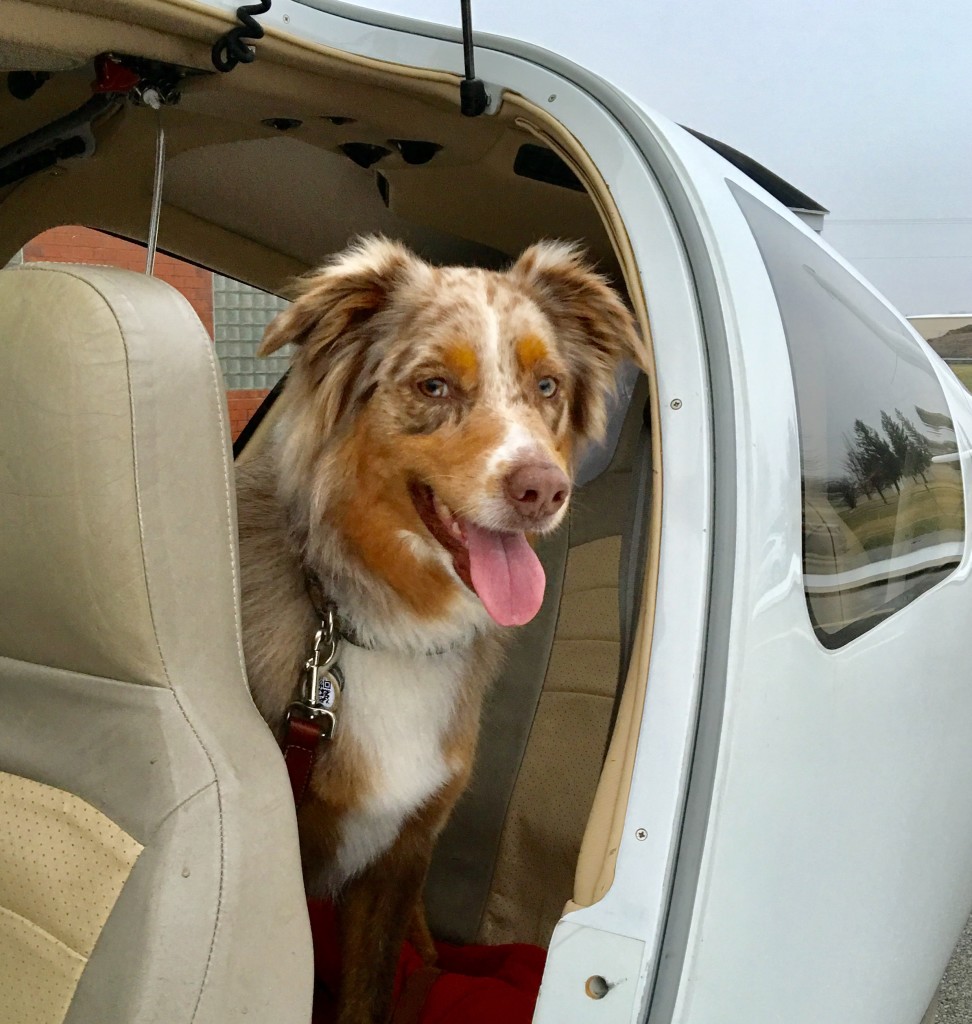 Jet-setter, Avy[/caption]