Monthly Archives:
January 2016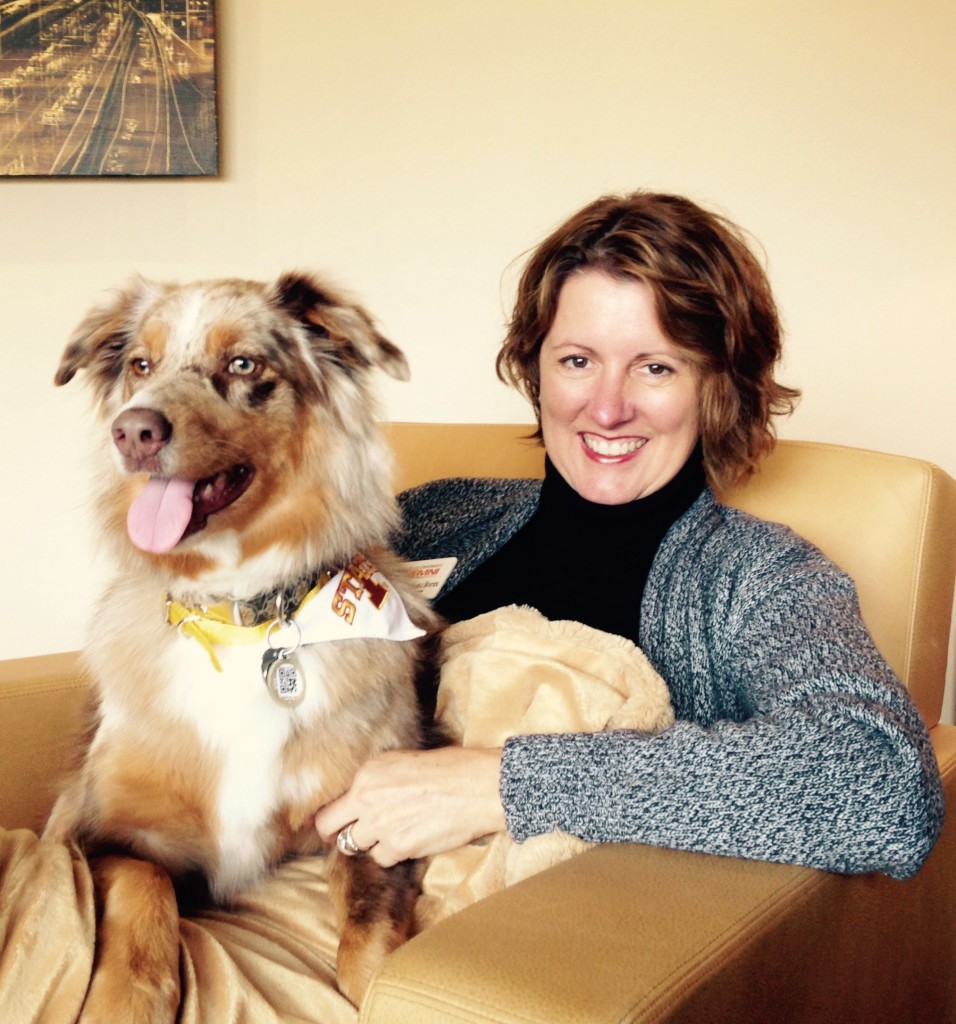 Oh my! What a year Mommy had in 2015. If getting used to San Francisco wasn't enough for her (you can read about it in my last Avy Tale), 2015 turned into a doozy. Mommy's daddy died unexpectedly. Then Mommy slipped off the deck at our home in Angel Fire on October 7th. From that incident she was left with a broken tibia, fibula, and some other bone, now held together by 15 screws and a plate. I must say, through it all—the great purge and selling her daddy's house with her brother and sister-in-law, getting used to San Fran on a scooter and crutches, two surgeries on her leg (more to come), Mommy's general disposition on life isn't too bad. While she has Debbie Downer tendencies, Mommy got the bright idea on New Years Eve to post 12 things she was grateful for in 2015 on Facebook before the clock struck midnight. She had the good sense to end the year on a high note. You go Mommy! Share your positivity publicly on social media.
Because I'm so proud of Mommy, I thought I'd share some highlights from her list. Edited, of course, from a Prolific Aussie's Perspective. (more…)
When my mother dropped my brother and I off for our first day of school at the Merz Schule in Stuttgart, Germany in 1971, I was already able to recite the ABCs and to count from one to 10 in German. It seems I had an aptitude for the language, and within a year spoke it with a flawless Schwäbisch accent. (Stuttgart is located in southern Germany, Schwabenland.) Mom wasn't pleased. High German was better. But Schwäbisch allowed me to slur over the genders die, der, "und" das, and to assimilate into school and the village of Vaihinghen-Rohr where we lived.
In 1973, my family moved to Peoria, IL. I was 13, and in the middle of a growth spurt. (more…)